1
Tell us about your project
2
We estimate it for free within 24 hours
3
We assemble all details for your project
4
We secure your project as soon as it is signed
5
We accompany you until the completion of your project
Update Your Home Without Breaking a Sweat
Work with a skilled remodeling contractor in Tampa, Miami and Fort Lauderdale, FL
Get all the home improvement services you need
The sky's the limit when it comes to your home remodel. You can trust our team to:
Update every part of your kitchen and bathroom
What Our Clients are Saying
We were on a tight schedule between closing and move in date and these guys finished up ahead of schedule. They worked all weekend so we were finished in time and they were wonderful. Both the interior painting and the lvp flooring they installed were perfect. Highly recommend!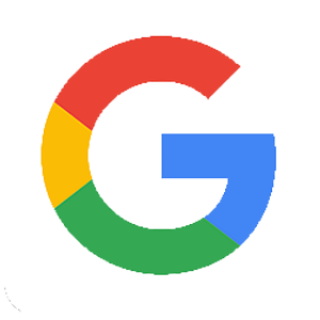 Medhi was super professional and a pleasure to work with. His crew was the same. They were on time and did excellent work. I would hire them again in a heartbeat!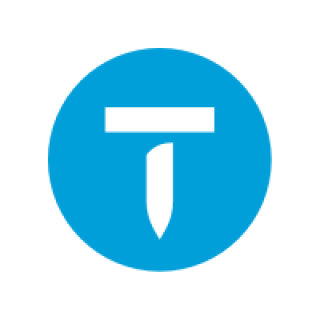 Medhi and his team were great to work with. They took care of everything and the condo looks beautiful!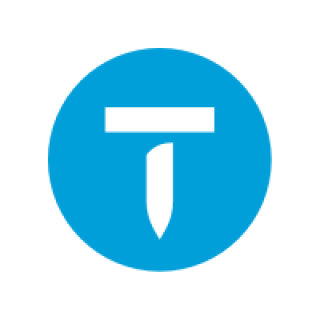 Very good company love my floors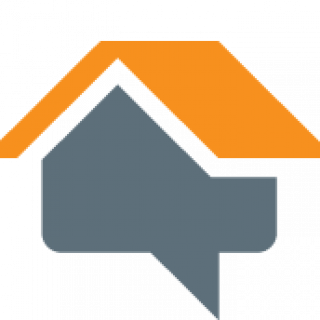 Amazing company! Was treated amazingly and they were very knowledgeable and friendly! Highly recommend and will continue to do business with them. ??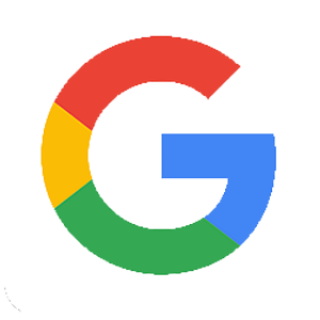 PRISTINE WORK. Love my new design. Thank you for the timely fashioned excellent service. Will come back for the kitchen work.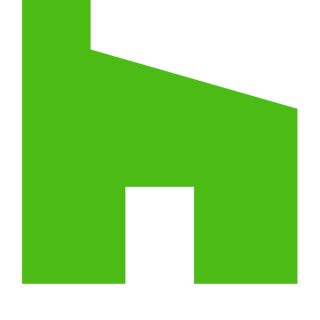 Josephine Segura
August 18, 2021
Mehdi was very easy to work with, super responsive, and the price was extremely reasonable given the work we had done. We had a few issues with the subcontractor but Mehdi ensured he made it right. We love our new floors!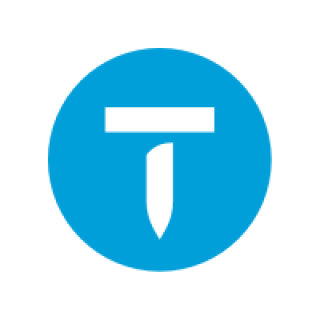 Step up did a wonderful job with my floors
I was able to go to the warehouse and choose my floors they look better than I expected
I highly recommend step up for your flooring
Totally awesome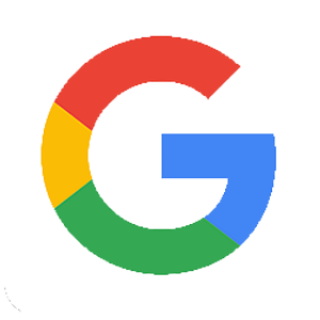 Small business and great customer service. They were available for a quick turnaround. The workers did a great job with moving my furniture, installing the floors, and great workmanship.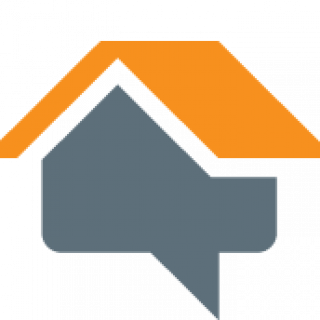 I had the opportunity to work with this excellent company. The manager quickly understood our flooring needs and helped us achieve our goals the best way ! Very professional work. We needed the flooring quite urgently and Step up managed to get the job done within the next coming days. Large variety of flooring options.
Highly recommend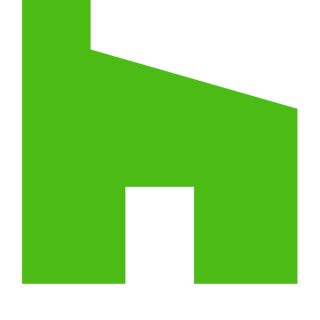 Alexander P
October 2, 2021
This company was excellent! They did a phenomenal job and the floors are great quality. Would definitely recommend them.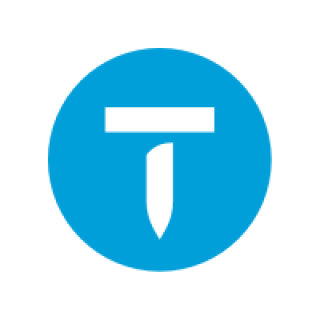 Very quick and thorough! Executed everything they promised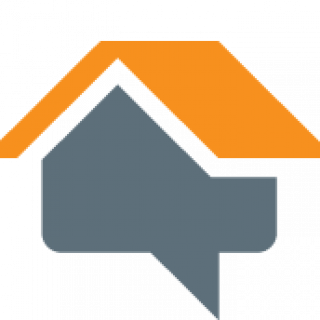 I bought my waterproof vinyl flooring from then at a discounted rate compared to what is on the market and i was very happy with it.
I will definitely keep using them for myself and i always refer them to my real estate clients.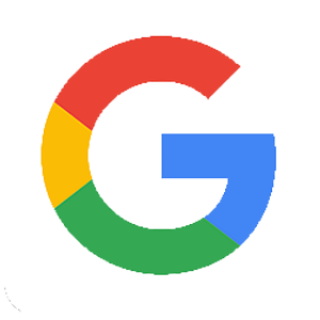 Very happy with the material and the attention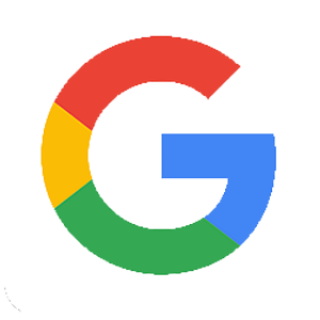 Good service. Delivers the job in timely manner. We had 2 projects done already (home and business) and will be my first choice for future projects.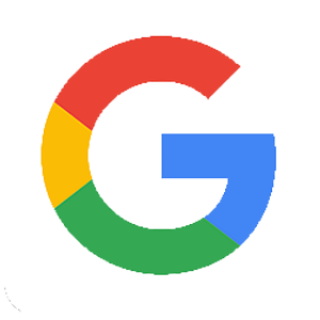 Excellent prices, products, service. Highly recommend you consider them for your next flooring project.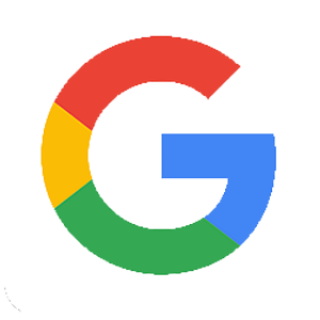 Great, awesome company to work with. Installing my flooring was done terrific and technician was professional!! Super job Step Up Home Improvement!!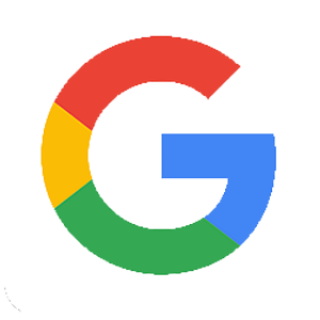 Superb job! Medhi is very responsive and his team does excellent work! I highly recommend!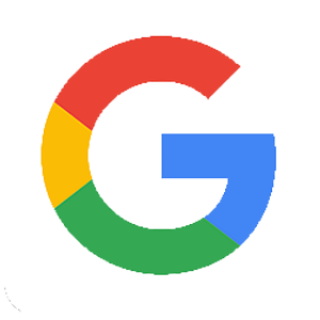 Visit Step Up and ask for Pierre!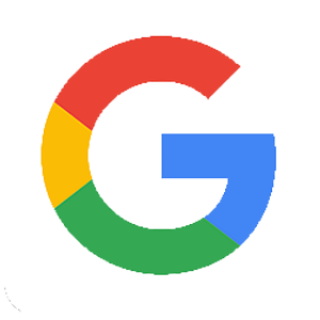 Great customer service owner was very attentive and helpful. Help us pick the best selection for our backsplash I would recommend this place very cheap price's.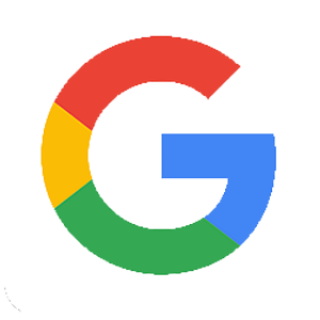 Thank you for helping me with my kitchen remodel! I love it so much and it's exactly what I wanted and more!! I highly recommend Step Up Home Improvements. They exceeded expectations.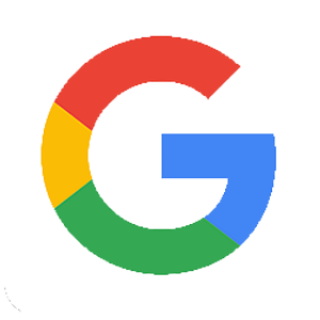 Absolutely beautiful, perfect accent wall, mantel and shelves. Mehdi and his team were honest, on time and reasonably priced. They made sure to do the job on time and also clean up afterwards. I could not be happier with the end results. I plan to use them in the future for other projects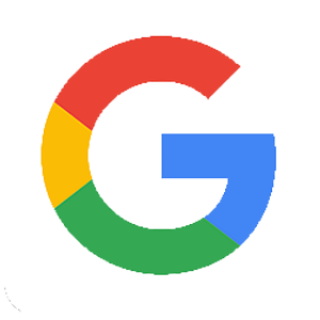 I purchased cabinets for my entire kitchen, and I must say that the project exceeded my expectations in every way. I want to express my heartfelt gratitude to Matt for his invaluable assistance in selecting the perfect product. Matt's expertise and guidance played a pivotal role in making this project such a resounding success. His commitment to helping me make the right choices and his unwavering dedication to ensuring my satisfaction truly set him apart. The end result is a kitchen that not only looks incredible but also functions seamlessly, thanks in large part to Matt's exceptional support. I can't thank him enough for his outstanding service and the outstanding outcome of this project.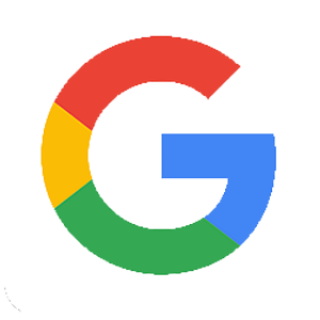 They did a great job remodeling my kitchen. Great quality cabinets and good efficient labor. Thanks again!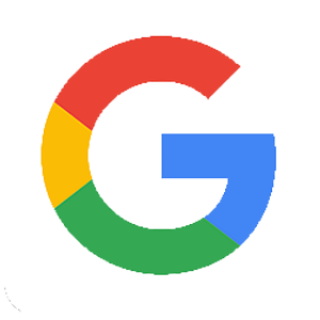 Matt did an amazing job remodeling my bathroom. The labor was thorough and done on time. Super good pricing will contact again if needed.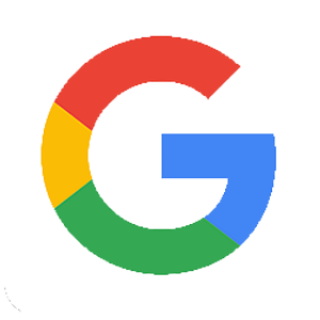 Very nice people , quality material and best price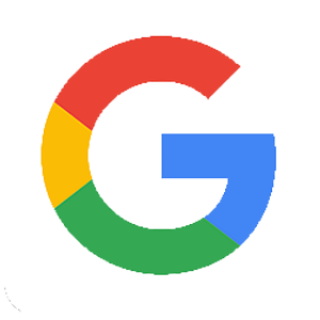 Bought 15 boxes of luxury vinyl with labor included for my whole house. Project turned out amazing and thank you for helping me choose the right product.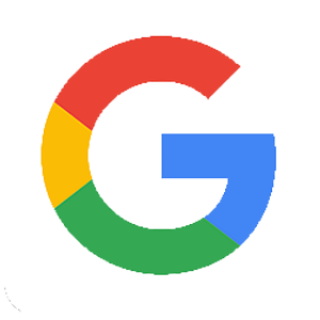 Matt helped me with the flooring project and did a superb job. Will come back soon, thank you!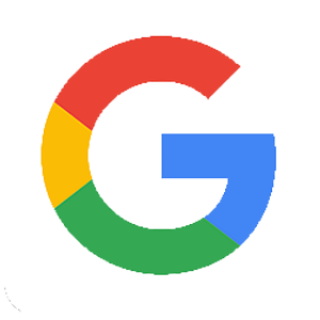 I definitely recommend doing business with this company. Very professional, fast and clean. I love my stairs. Looks great. They did a fantastic job and I'm very happy. Most companies come to your home and they make a mess but they were very clean and neat and did a thorough job cleaning up everything after.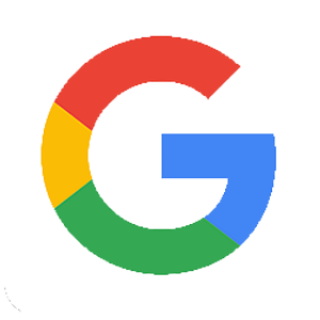 Kitchen remodeling went amazing. It took less than a week to finish the project and it turned out amazing. Thank you Step up!